Our guiding idea is the realization of fundamental and industry-relevant research as well as the education of our students with the aim of providing best qualified graduates for industry, research and public administration. We pursue this with emphasis so that the young generation receives a stable foundation for shaping their future.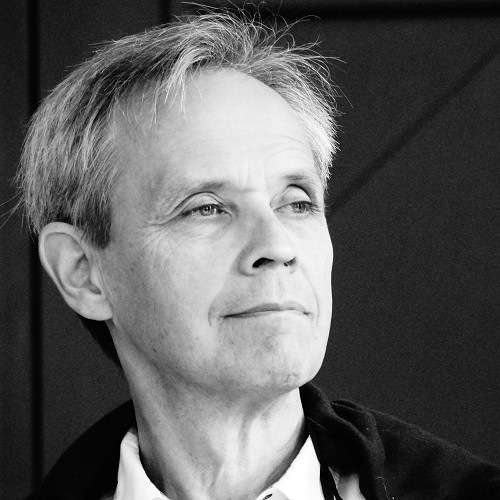 Picture: Ulrich Knaack
We are looking forward to your feedback, thank you for the trust you have placed in us and cordially invite you to our university.
Yours, Christoph Motzko
In terms of content, our institute deals with the organization, the technologies, the legal-economical and the ecological aspects to realize construction projects and to manage the operation of buildings as well with the structure of building contractors and building owners and the operation of the market for construction works and services on a scientific and a practice-related basis.